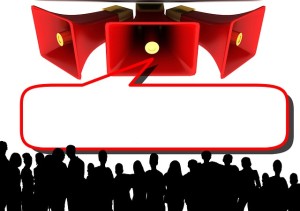 Wow, it looks like I'm not going anywhere! Yes, and no. In 2016 I decided to return to school for a master's degree in educational psychology. I have dual specializations: neuropsychology and positive psychology. I'm writing research papers, but still working on On Your Six, the third novel in the Dezeray Jackson series. And, I'm rewriting Archer Jaxson & the Compass Wars.
2015 Events
October 26, 2015 Interview on CrimeFiction.FM with Steve Cambell
November 14, 2015 Columbus Public Library Author Fair, 2:00-4:00 p.m. CDT 2504 14th St., Columbus, NE –  (402) 564-7116 ** I'm joining several local authors at the Columbus library from 2:00 -4:00. If you're in the area, stop in and check out all of our great books!
November 16, 2015 Interview on Art Chat with Linda Fisler *I'll post a link after the interview.
December 5-6, 2015 Holiday Market, Omaha, NE – This is always a great event! Join me, and several other local artisans and food vendors, at this beautiful market. The tents are heated, the tea is hot, the cookies will melt in your mouth! Oh, and I'll have my books along, too!
2014 Events
The Dante virtual launch party is November 19, 2014 from 7:00 – 9:00 p.m. CDT on Facebook. Games! Gifts! And, Gab!
Orange Berry Book Tours is coordinating Kori's book blog tour. It begins March 6, 2014. Check here, or on their site, for details.
Kori is a scheduled as a guest on Small Business Forum Online Radio with Tony Wilkins on Blog Talk Radio. – January 24, 2014 at 4 p.m. PST/6 p.m. CDT
If you'd like to book Kori for an event, get in touch via the contact page.