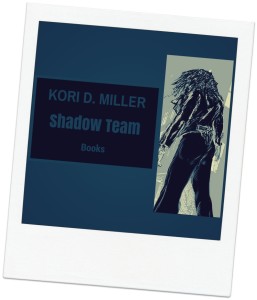 Thank you for joining my Shadow Team.  You'll be working with a team of like-minded people on a singular mission.
Working in the shadows, you'll have an opportunity to help me solve my biggest case. It's all about promotion and publicity. Like Dez, I can't do everything alone.
Here's how I need you:
Read my books and leave honest reviews on Amazon, Goodreads, Kobo, or Nook
Follow me on Twitter
Share tweets about my books
Like my Facebook Reader Page and share my posts
Hand out information about me and my books (I'll send you everything you need!)
So, what do you get?
Access to Shadow Team's private Facebook group where we chat and exchange promotional ideas, and I host exclusive contests
Your name is entered into periodic giveaways for fun prizes
Advance Reader Copies of my new releases (epub, mobi, or PDF)
Shadow Team is acknowledged in my books.
And, of course, my never-ending gratitude.
I look forward to hearing your ideas and working with you!