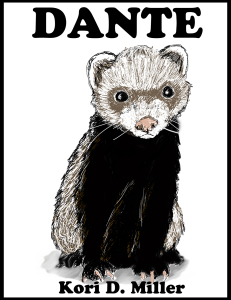 My first children's book is available for pre-order. The official release date is December 3, 2014. But, for a limited time, you can read it free! Where? I'm glad you asked!
Check out the Book Buzzer at the bottom of the page. Expand it to full screen, and enjoy!
I do have one tiny favor to ask —
After your read it, please consider leaving a review over on Goodreads, or send me a review that I can use in my marketing of the book.
Thank you! I look forward to reading your comments!
KDM